Pediatric Malpractice Guide: Your Resource
Providing What You Need to Know about Children and Medical Malpractice in New Jersey
With pediatric malpractice guide, our goal is to provide current, relevant legal and medical information for pediatric and obstetric malpractice victims and their families across the United States. If your child suffers from a medical condition that may have been caused by medical negligence, we hope to provide the answers you need with informative content, research, and resources. Our attorneys are dedicated to assisting children who suffer birth injuries and other harm resulting from pediatric and obstetric malpractice. We also provide support and legal counsel for parents whose children suffer wrongful death before, during, or after birth because of inadequate medical care.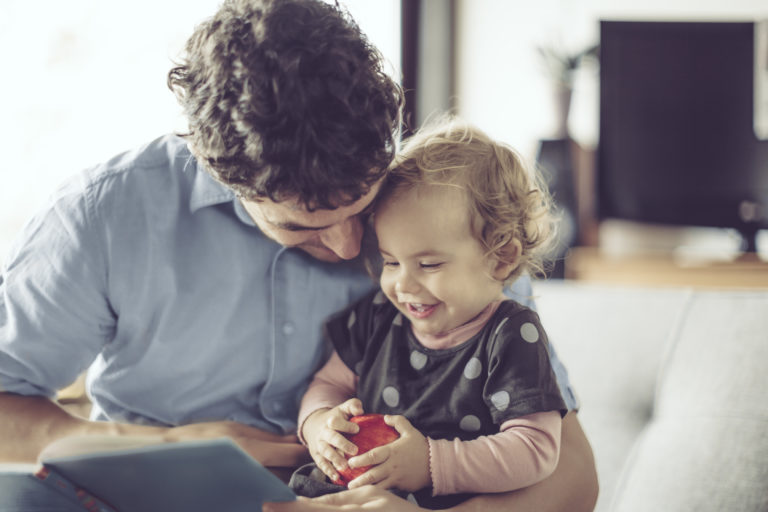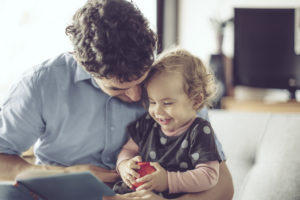 If a doctor failed to diagnose your child's illness, misdiagnosed them, caused them harm during labor or delivery, or committed any type of medical error during the diagnostic or treatment process, we are here to help. With this commitment, we provide free case evaluations to address the questions and concerns associated with your child's specific situation.
Our extensive experience in the realm of infant and child medical malpractice has allowed us to develop a massive repository of knowledge and information on some of the most rare conditions. Whether your child suffers from Cerebral Palsy, Erb's Palsy, Craniosynostosis, Hypoxic Ischemic Encephalopathy (HIE), or any number of other complex conditions, chances are we have helped a family in a similar scenario pursue the justice they deserve.
But we don't accomplish this alone. We thoroughly investigate every case, calling upon renowned medical experts and leading life care-planning professionals to construct the most comprehensive claims for damages. It is our intention to ensure your child has everything they need to live their best life. We also understand the catastrophic toll that a child's illness or injury can take on your entire family. With that said, we walk alongside you, providing reinforcement every step of the way. Championing the causes of countless children across the country is our passion. Do you need answers today?
Want to Know More about Infant and Child Injuries Resulting from Medical Negligence? Call (866)-708-8617 or contact us online for a free consultation.