New Jersey Cerebral Palsy Attorneys
Birth Injury Lawyers Representing Children with CP throughout NJ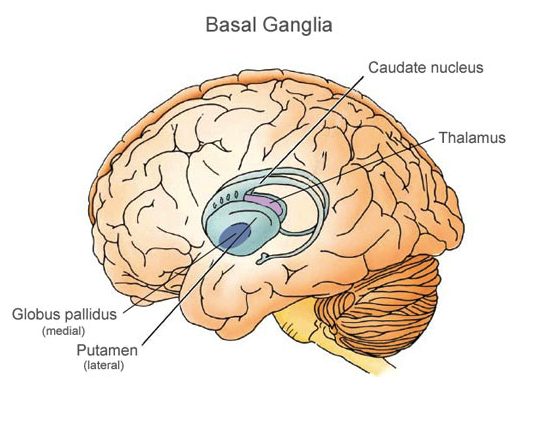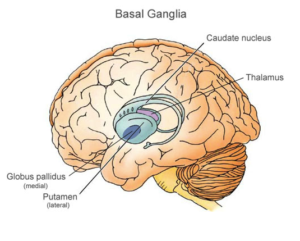 As you may know as a parent or caregiver for a child with cerebral palsy, each case of cerebral palsy is unique to the child afflicted. In the most severe cases, the child may be unable to walk and require lifelong care. In less severe cases, they may walk with a slight impairment but otherwise be able to function independent of assistance. In still other cases, a child will need special equipment to walk or suffer from cognitive impairments that make life more challenging. Although there is significant variability among cerebral palsy sufferers, medical negligence may lead an otherwise healthy child to develop cerebral palsy. In fact, cerebral palsy is a common result of birth injuries and pediatric malpractice in New Jersey. Whatever your child needs to live their best life with cerebral palsy, you may be able to obtain compensation for treatments, therapies, and pain and suffering. Our attorneys regularly represent victims who suffer cerebral palsy due to medical negligence. It is our passion to hold medical professionals accountable for failing to provide the appropriate standard of care. If your child has been diagnosed with cerebral palsy and you are wondering if you may have grounds for a lawsuit, contact us anytime at (866)-708-8617 for a free consultation. Our highly knowledgeable New Jersey cerebral palsy lawyers will be happy to answer all of your questions and to discuss your child's specific CP case.
Cerebral Palsy and Medical Malpractice
Although cerebral palsy was once thought to be caused by oxygen deprivation, medical research has shown that lack of oxygen is involved in a smaller percentage of cases than previously believed. There are numerous ways that the brain can experience abnormal development or suffer damage. Sometimes, this damage is caused by obstetric or pediatric malpractice.
Some examples of how medical negligence leads to cerebral palsy are as follows:
Failure to identify fetal distress during birth
Mismanaged breech birth presentation or delivery
If you had a difficult labor and subsequently noticed possible signs of cerebral palsy in your child, there are some important things you should know. Sometimes, a child suffers a birth injury causing cerebral palsy unbeknownst to the parents. You may not notice symptoms of cerebral palsy or another condition involving brain damage until your child is a few years old or begins missing developmental milestones. This does not necessarily mean you can no longer file a birth injury lawsuit.
Need a Cerebral Palsy Lawyer in New Jersey?
If your child is affected by cerebral palsy, the condition may have stemmed from brain damage before, during, or after birth. Brain trauma and failure to treat pediatric conditions like infection may constitute medical negligence. If your child's condition results from inadequate medical care from a doctor, hospital, nurse, or other medical professional or facility, you can hold these parties responsible for the damage they caused.
Whether your child needs life-long 24/7 care, surgeries, special equipment, rehabilitative treatment, supportive therapies, and/or medication, you can pursue compensation for cerebral palsy to account for these financial burdens. You and your family also deserve justice for the pain and emotional trauma you have been forced to bear. Contact our experienced New Jersey cerebral palsy attorneys for more information and a thorough explanation of your rights. Simply call (866)-708-8617 or reach out online to discuss your child's specific case and potential for a lawsuit. We provide free consultations and are available immediately to assist you.