Pediatric Surgery Errors
New Jersey Child Surgical Malpractice Attorneys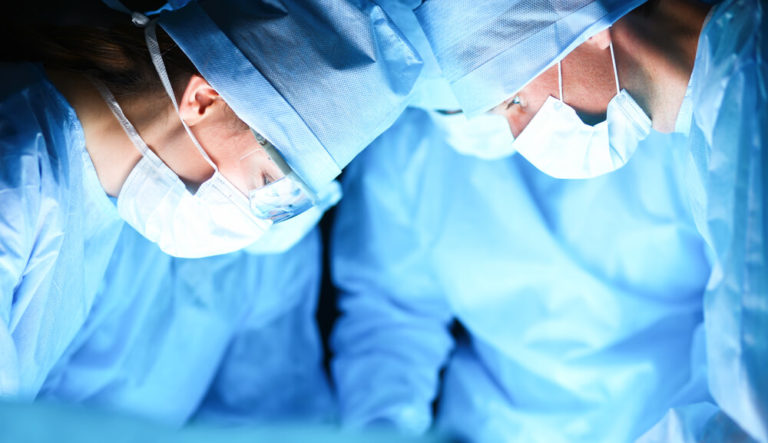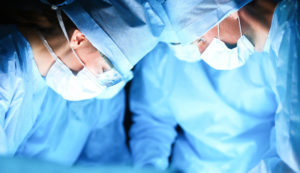 Surgical mistakes can be harmful to patients of all ages but they are particularly tragic when those affected are children. When a child needs surgery, whether the child is an infant or of school age, the risks associated with any procedure can be frightening for a parent. Although things can go wrong for any number of reasons, surgical errors are often a cause of preventable pediatric injuries during surgery. When medical negligence compromises your child's safety in surgery, these errors can lead to severe and sometimes permanent complications that change the course of your child's life forever. If your child sustained an injury before, during, or after pediatric surgery, continue reading to learn more about how surgical errors can play a role. You can also contact us anytime to speak with an experienced pediatric malpractice attorney about your child's specific case.
What is Considered a Pediatric Surgical Error?
There are a vast array of examples of surgical negligence in pediatrics. During an operation of any kind, the medical professionals involved must be extremely precise with their execution. This level of precision is also imperative when preparing for the procedure, administering anesthesia, monitoring the patient throughout surgery, and providing postoperative care.
Some of the many surgical errors that can result in injury for a child include:
Initiating an unnecessary surgery
Delaying a surgical procedure
Failure to obtain informed consent
Failing to conduct a thorough patient history
Anesthesia errors
Using an unsanitized operating room or instruments
Damaging nerves, muscles, or tissues
Causing organ damage or failure
Failing to monitor the patient appropriately
Performing surgery on the incorrect body part
Leaving a foreign object inside the patient
If a medical error occurs after pediatric surgery, this is often referred to as postoperative negligence. Postoperative negligence can range from failure to recognize or treat internal bleeding or infection, to premature extubation or discharge. These types of errors following surgery can cause serious harm if not death for a child.
Types of Pediatric Surgeries Prone to Errors
Surgical errors can occur in many different types of pediatric surgeries but there are some that occur more often than others. For example, errors can occur when a child needs surgery to correct a congenital birth defect. Congenital birth defects can adversely impact the heart, lungs, kidneys, liver, and many other areas of the body. In other cases, inflammation or infection of an organ might require surgery. For instance, appendectomies are common in children suffering from appendicitis. Pediatric errors during appendectomies and failure to perform a necessary appendectomy are common.
Negligence during surgery to treat childhood cancer is yet another example of pediatric surgical errors. Pediatric cancers affecting the kidneys, pancreas, thyroid, lymph nodes, and rare cancers may require surgical intervention. However, errors during these procedures can cause more harm than help.
Complications of Surgical Errors in Children
If a surgeon, nurse, anesthesiologist, hospital, or other medical professional erred at some point during the surgical process, these mistakes can lead to irreversible damage for your child. Some potential complications of surgical errors in childhood include:
Physical disfigurement
Paralysis
Nerve damage
Brain injury
Spinal cord injury
Organ damage
Heart failure
Stroke
Cognitive impairments
Contact an Experienced NJ Child Surgery Injury Lawyer
If your child suffered an injury or complications following pediatric surgery, our attorneys are here for you. When childhood surgical errors occur and cause harm, victims and their families have the right to pursue justice. Our attorneys are available to discuss your child's pediatric injuries. We will answer all of your questions and outline your legal options. If you have grounds for a pediatric malpractice claim, we work to obtain damages for medical expenses, current and future care, physical pain, and the emotional trauma resulting from pediatric negligence. Call (866)-708-8617 today for your free consultation.