Labor and Delivery Medication Errors May Cause Birth Injuries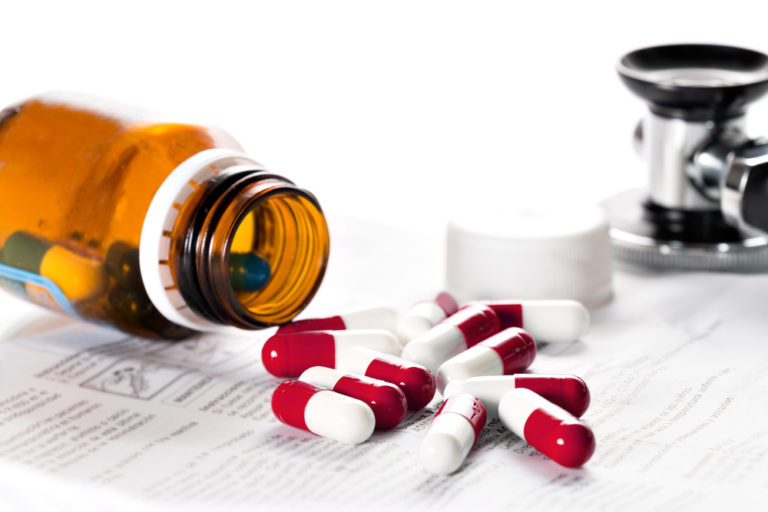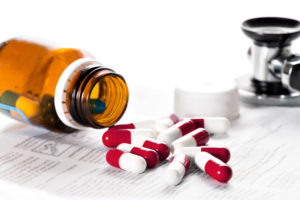 When it comes to dosages and types of medications prescribed during childbirth, physicians need to get it right. Medication administered to a mother during childbirth can pass to her fetus, making both the mother and child vulnerable to harm. If the treating doctor carelessly prescribes the wrong drug or the wrong amount of the right drug, the mother or baby may suffer an adverse drug reaction and a host of other potential problems. When a member of your medical team makes a mistake with medication during labor or delivery and you experience complications or your child suffers a birth injury, this amounts to medical malpractice under the law. In these situations, is critical to find out what legal options you may have and consult an attorney about a possible lawsuit.
Our legal team has extensive experience representing individuals who are injured by medical errors during childbirth in New Jersey. Whether it is you or your child who was harmed by mistakes with medication, we will stand strong in the face of those responsible and diligently pursue the compensation you deserve. We have successfully obtained significant recoveries on behalf of women and babies with birth-related injuries in New Jersey and we are here to help you. Contact us anytime, day or night, at 866-708-8617 for a free consultation.
Common Medication Errors During Labor and Delivery
Doctors must carefully evaluate and monitor pregnant mothers and their medical charts before prescribing medications, particularly those designed to induce or speed up labor and delivery. If a doctor or nurse improperly monitors a patient during or after the administration of a drug during childbirth, fails to identify signs of toxicity, or prescribes the inappropriate dosage for a particular pregnant woman, the error may have severe consequences.
For example, doctors sometimes prescribe a drug called Pitocin (a form of oxytocin) to speed up or induce labor. This drug is used to assist with beginning or hastening uterine contractions during childbirth. If a doctor administers too much Pitocin, this can cause contractions to occur too frequently or too forcefully, reducing the supply of oxygen to the baby's brain. This drug can be unpredictable, particularly for doctors unfamiliar or inexperienced with appropriate dosages. It can be difficult to monitor whether a patient has been given too much Pitocin, as the effect of the drug is typically delayed following administration. This can also make it incredibly difficult for nurses and medical staff to "meter" the drug appropriately during labor and delivery. Consequently, Pitocin appears on a list of high alert medications from the Institute for Safe Medication Practices. Clearly, doctors cannot afford to get it wrong when it comes to this drug and others like it.
Moreover, pitocin is not the only type of drug used to induce contractions during childbirth. Some doctors have prescribed a drug known as Misoprostol (or Cytotec) to soften a pregnant mother's cervix or promote contractions. The Food and Drug Administration (FDA) has noted that these uses are off-label and there may be significant risks associated with using Cytotec during birth.
Injuries from Medication Mistakes in Childbirth
Medication errors made during childbirth can have serious and lifelong consequences for mother and child. Babies can suffer a host of severe birth injuries due to medication errors, including cerebral palsy, seizure disorders, and developmental disabilities, as well as other conditions like hypoxic ischemic encephalopathy (HIE) and periventricular leukomalacia. On the other hand, mothers can suffer from uterine rupture, hemorrhaging, cardiac problems, anaphylaxis, hypo and hypertension, and other complications resulting from drug mistakes during labor and delivery.
Have Complications from Birth Medication Errors in New Jersey?
If you believe you or your baby may have suffered injuries caused by medication errors during birth, it is in your interests to consult an attorney without delay. An NJ birth malpractice lawyer on our team is available to provide you with further information about your rights and legal options. We can answer your questions free of charge and provide a free evaluation of your case. Call 866-708-8617 now to learn more.